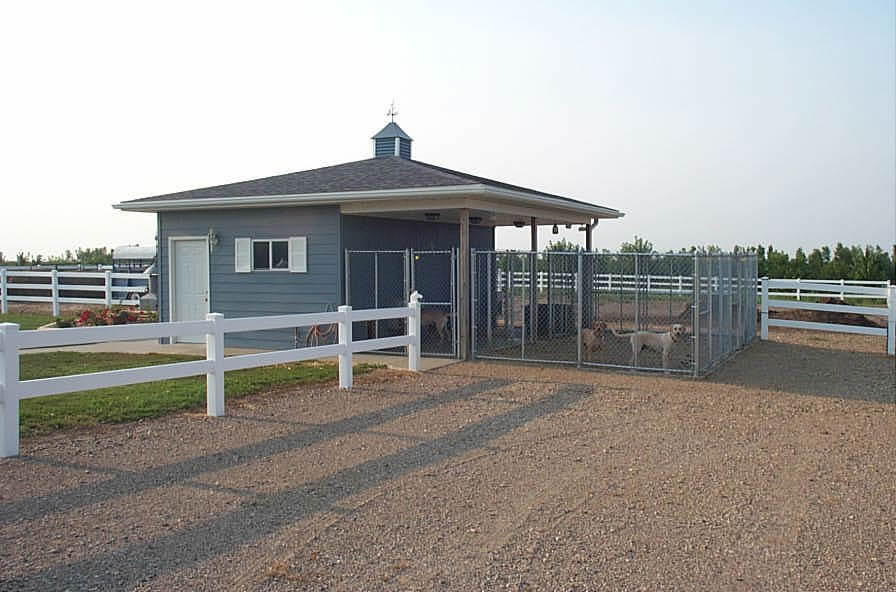 Our Dog housing facility is second to none. With the demanding needs of the puppies and parents, we offer a fully enclosed shelter that is suitable for humans living. With wide variety of room for roaming, playing, and training, we strive to give our dogs a place of belonging and security. We provide the ample amount of food and water to promote the healthiest available pedigree for our dogs. Living on a ranch really provides the dogs with and awarenss of what the outside world throws at our dogs. With so many problems with dogs now days, we maintain the top of the line facility to prevent some of the occurence that happen with your puppies these days. If you have any questions or concerns about our facility please revert to the Contact Us page and we would be more that happen to explain our business in detail.
11-23-17
TAKING $200.00 DEPOSITS $1000 MALES $1200 FEMALES - WHITE-WHITE- CALL OR TEXT FOR VIEWING / FULL REGISTRATION
---
11-22-17
Include phone number with information and deposit. White litters. $1000 Males, $1200 Females. Taking $200.00 Deposits NOW
---
11-21-17
Light/ White/ Yellow/ Blacks/ Dark Dark Reds. Excellent Bloodlines for hunting, or excellent family companions. Not all labs are - the same. PROUD TO OWN!
---